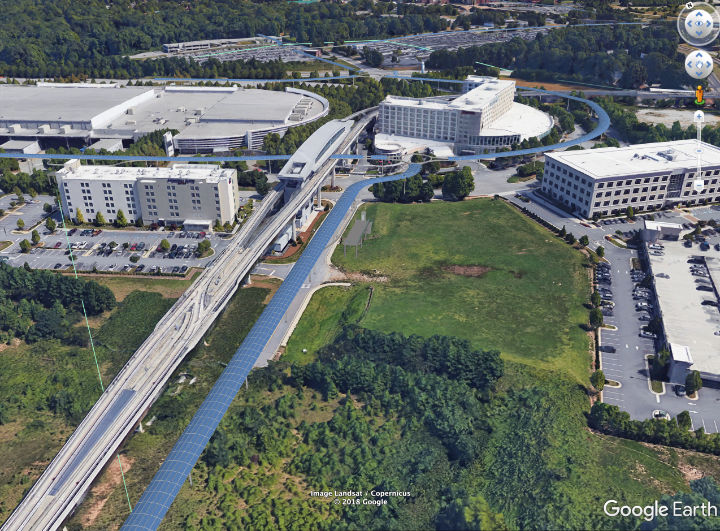 Our Approach
We are implementing the 5X5% Performance Standards:
Privately funded construction
Solar-powered mobility networks
5X (times) more efficient than roads
5% of gross revenues paid to use public Rights of Way
Regulated by existing Georgia laws for theme park thrill rides (50,000 times better safety record than roads)
Meet the Team
The team came together in a decade-long effort to convert Georgia traffic costs into jobs, customer savings, and profits.
Major General (retired). Charlie was the US Army's Deputy G4, Transportation Commanding General, Corps Logistics Commanding General the for the invasion of Iraq. Extensive corporate and international experience. West Point 1972.
Inventor and patent holder of JPods solar-powered mobility networks. Founder of ASI/Datamyte. Author of Desktop Hosting. CEO of JPods LLC. Infantry veteran. West Point 1972, NCAA Wrestling All-American.
A leader in promoting ethnic diversity in politics, Madgie believes the economy must be opened to everyone, from every background, without the burden of car ownership.
Revenue Growth Strategy Director, Coca Cola. Strategy and Operations Manager, at Deloitte Consulting. Navy nuclear submariner.  Naval Academy, 2002.